Events & Offers in the Rodebachmühle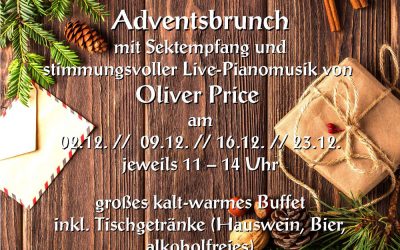 Sunday brunchat the Hotel Rodebachmühle with champagne reception and live piano musicevery 1st Sunday of the month from 11:00 to 14:00 o'clock large cold-warm buffet including table drinks (house wine, beer, non-alcoholic) Price:per person 26,90...
read more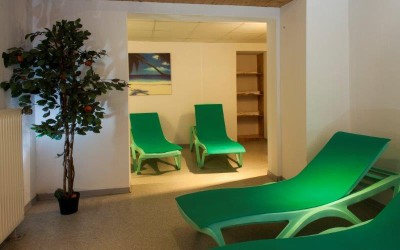 Wellness offers in the Rodebachmühle After eventful hikes and excursions, our wellness offers will help you to end the day relaxed and satisfied. sauna solarium gym Massages Massages release, liberate, revitalize and relax your body. Oils nourish, soften, care, smell...
read more